Happy Tour
A corporate and leisure travel company with its own network of associated agencies, developed nationally and internationally. With a network of 71 own and associated agencies, counting 89 points of sales in 51 cities in Romania, Bulgaria and Moldova, Happy Tour is one of the biggest player on the travel market.
New Concept Travel
Founded in year 1993, New Concept Travel agency is the only representative in Romania of American Express Global Business Travel for travel services for corporations.
It is a fully accredited agency by IATA (International Air Transportation Association).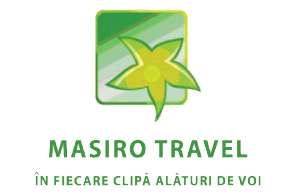 Masiro Travel
The agency offers useful services, good quality and at a fair price, with a team of professionals who understand the importance of traveling in a professional and organized way.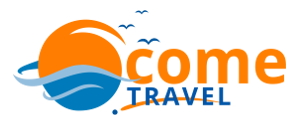 Come Travel
A journey of a thousand miles begins with a single step.
ACCENT travel & events
The fifth largest travel agency business in Romania, Accent Travel & Events is both a management travel company and a destination management company for Romania. It specialized in: Business travel services, meeting and conference facilities and leisure services for groups and individuals, with fifteen years of experience in the sector and a stable presence in this market segment. The turnover of the agency was about 11 million euros in 2014.